Have you ever considered a smile makeover?
For many people, the aesthetics of their smile is a major contributing factor to their self-confidence. If you're troubled by the condition of your teeth, help is at hand with a smile makeover at Lister House Dental Centre in Essex.
With state-of-the-art technology and skilful expertise, our team is on-hand to kickstart your smile makeover journey. A bespoke treatment plan tailored to suit your desired end-goal is carefully designed to ensure your oral health is supported and nurtured.
Read on to discover affordable and professional cosmetic and orthodontic treatment, our Lister House dental experts offer.
Veneers
Veneers are one of the most popular cosmetic dentistry treatments available! Your Harlow dentist is able to close gaps, reduce gummy smiles, and fix crooked and chipped teeth through the pain-free process of applying veneers. If you're self-conscious about discoloured teeth, veneers will brighten your smile to a natural-looking shade, offering a longer-lasting solution to teeth whitening. Lasting up to 15 years, veneer treatment is truly a cost-effective investment in your confidence.
Orthodontics (teeth straightening)
If you're one of the thousands of people who dream of a straighter smile but are put off by the long treatment process of metal braces, Lister House Dental Centre can offer you quick, discreet and affordable alternatives.
Using advanced systems such as Six Months Smiles and Invisalign, our skilled dental team in Harlow are able to quickly and carefully align your teeth to their desired position. If you want to learn more about our orthodontic solutions, head over to our dedicated page!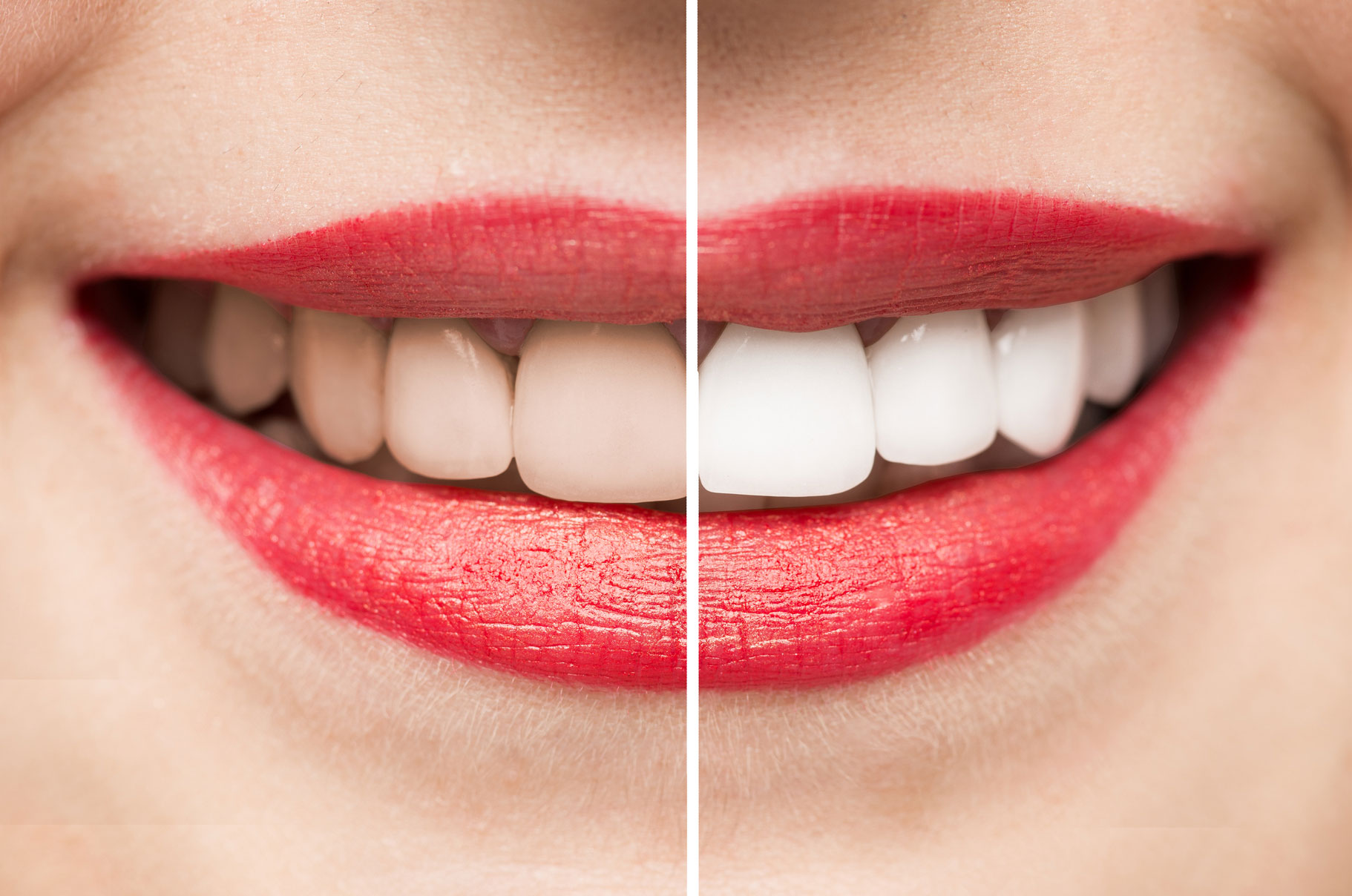 Teeth whitening
Simply looking for a brighter smile? Whiten your teeth safely with a Lister House Dental professional. Using a combination of in-house and at-home whitening treatments, we can get you to your desired shade in a matter of weeks! If you're self-conscious about staining and discoloration, take advantage of our latest offer and save £50 on Boutique Tooth Whitening treatment.
Transforming your smile has never been easier than with the team at Lister House Dental Centre in Essex. Book your smile makeover consultation with our skilled and caring dental team by phoning 01279 423521/430101.